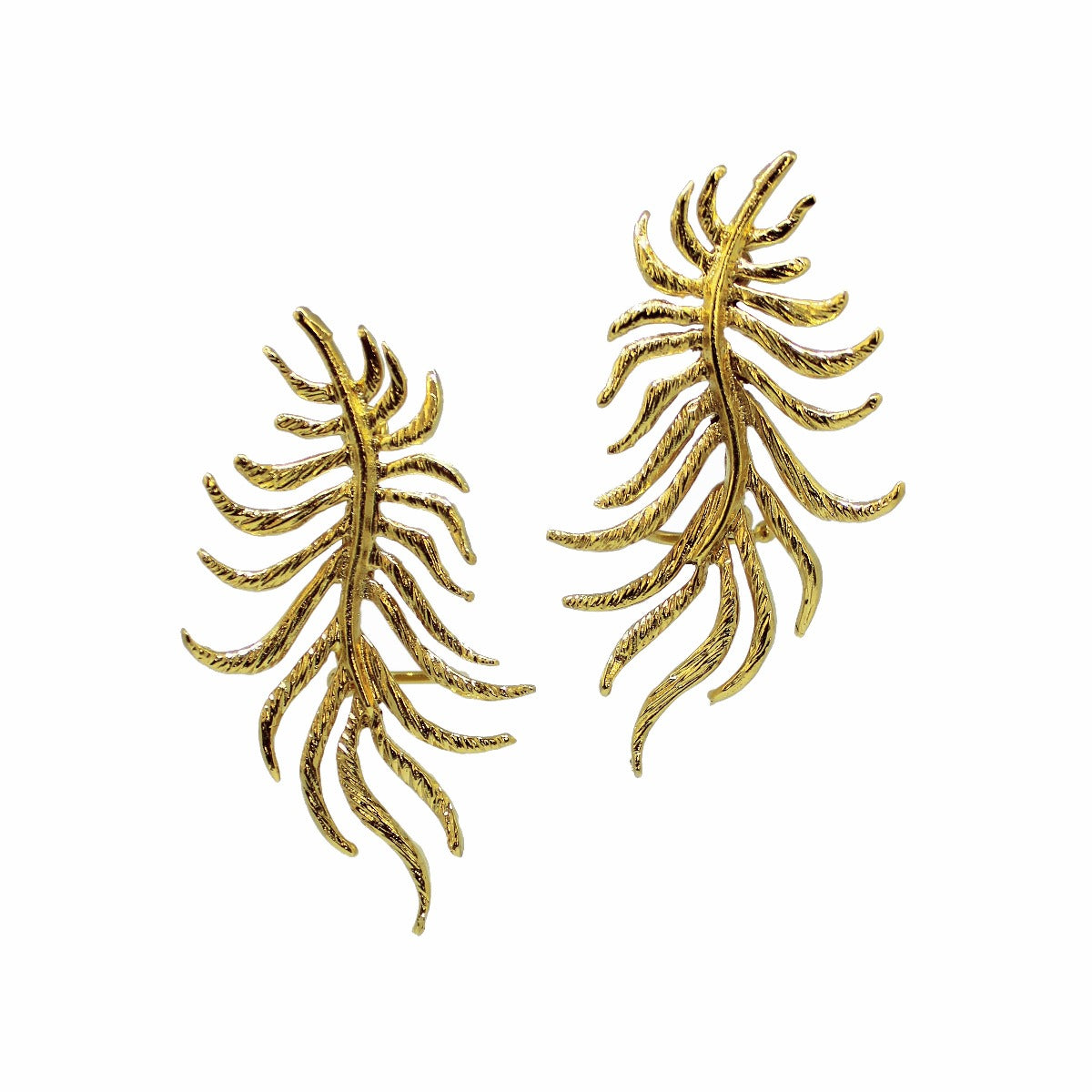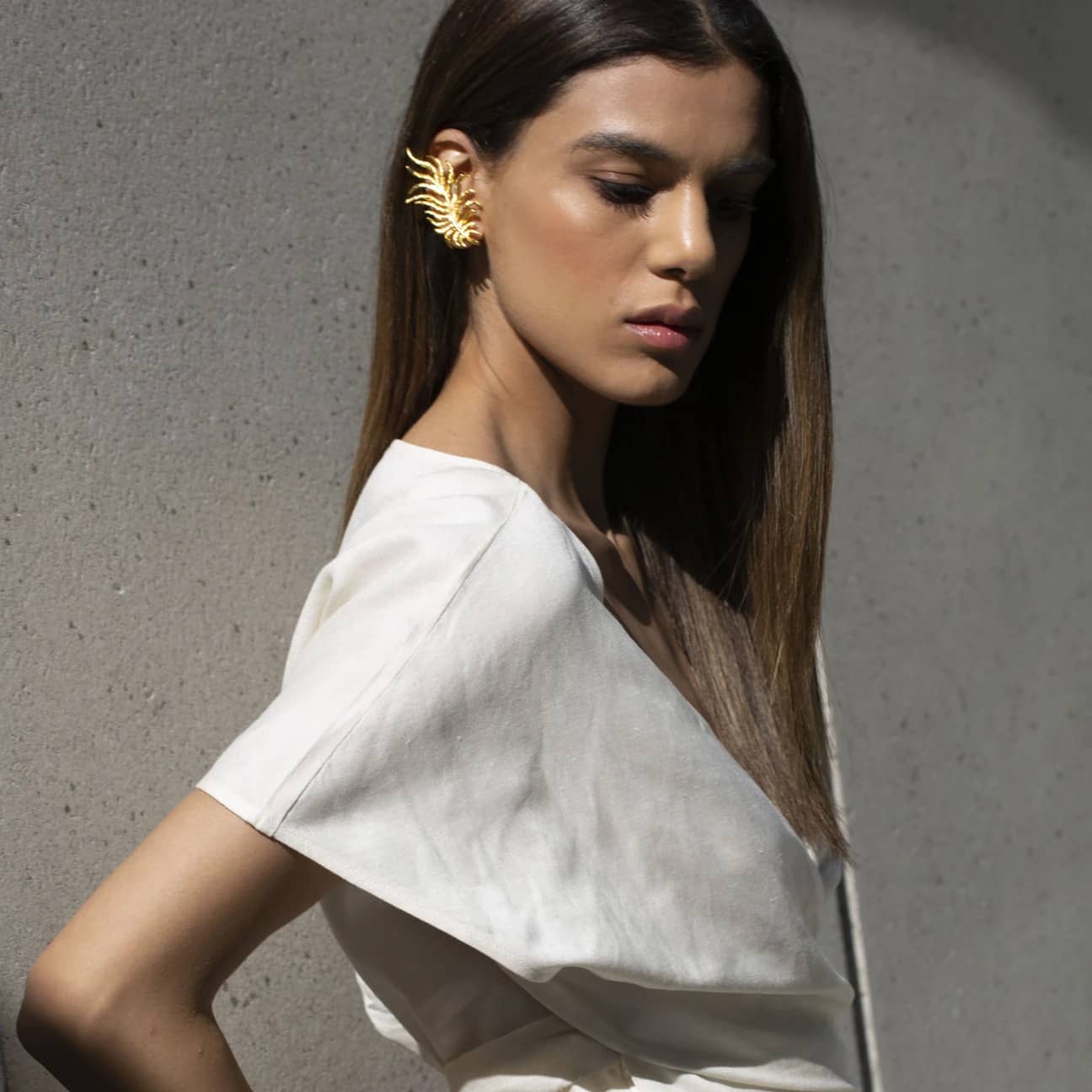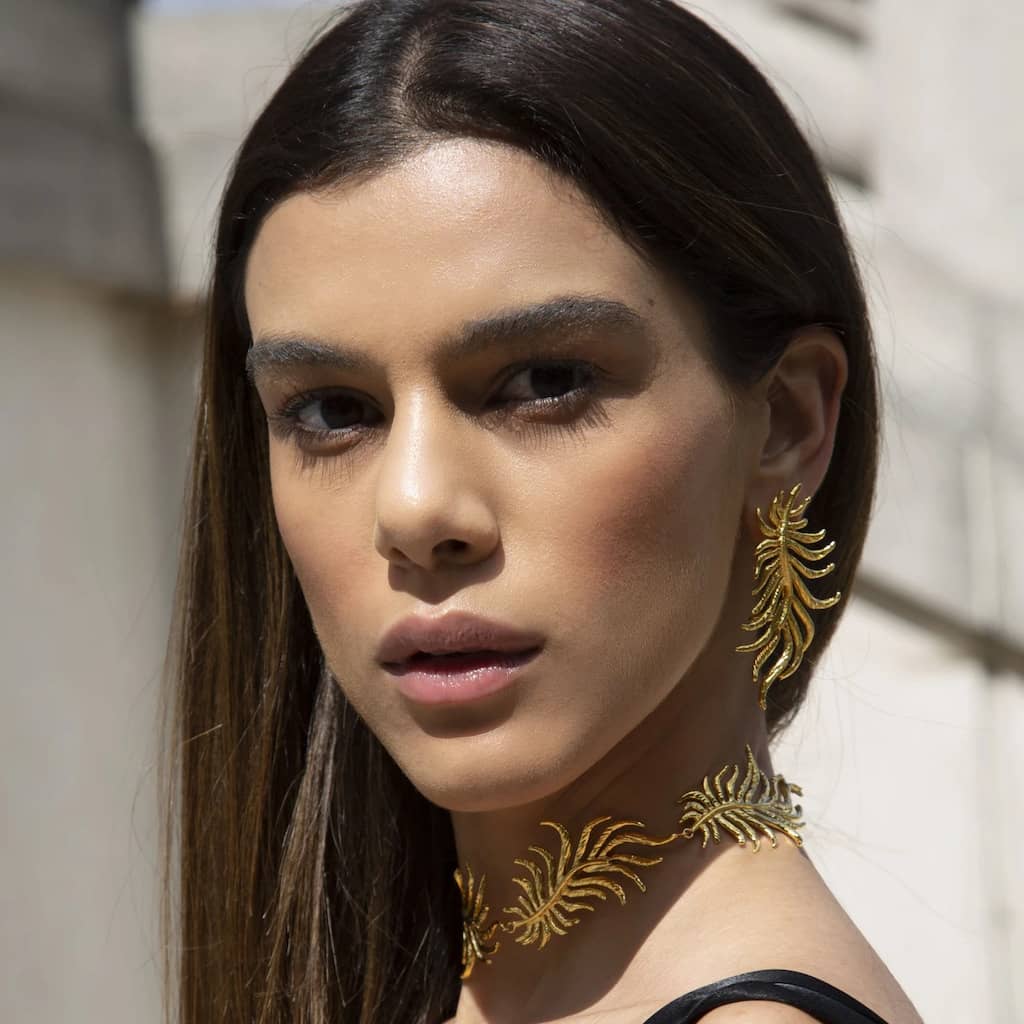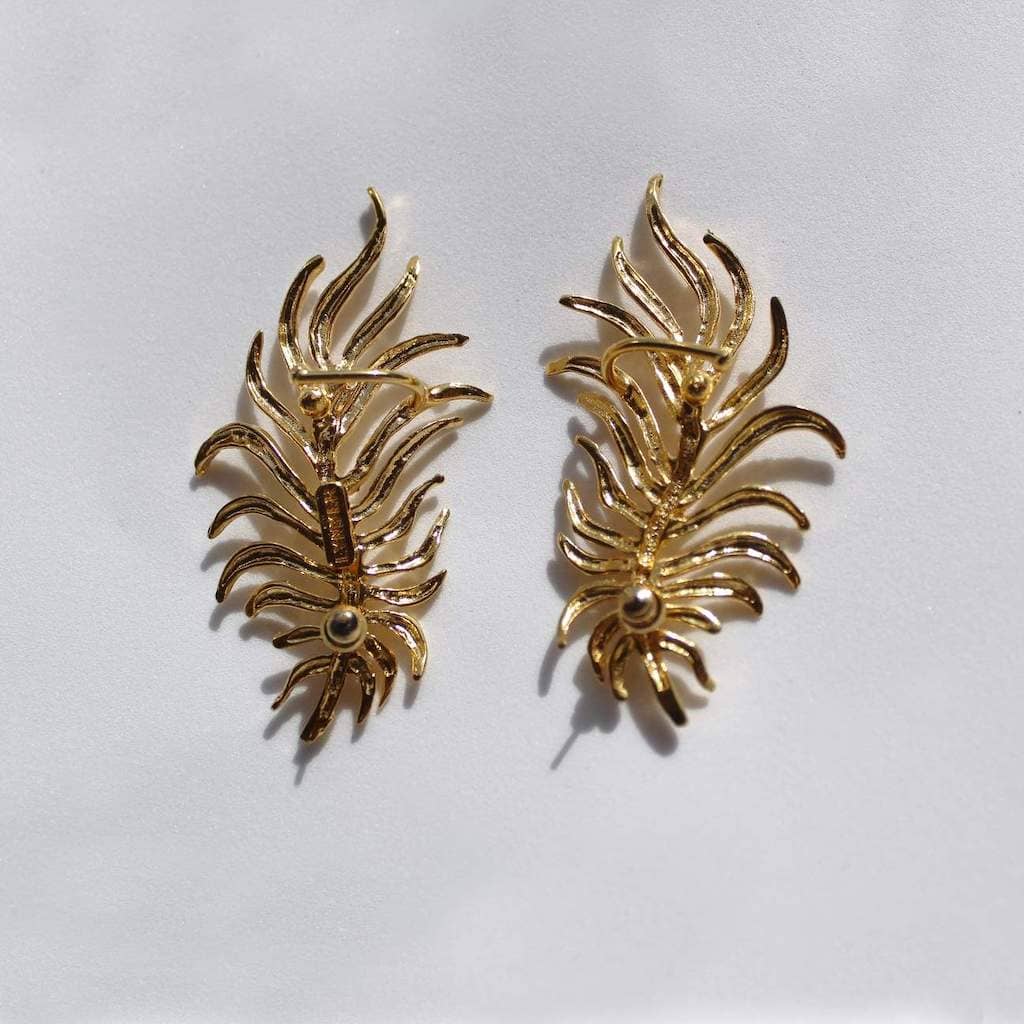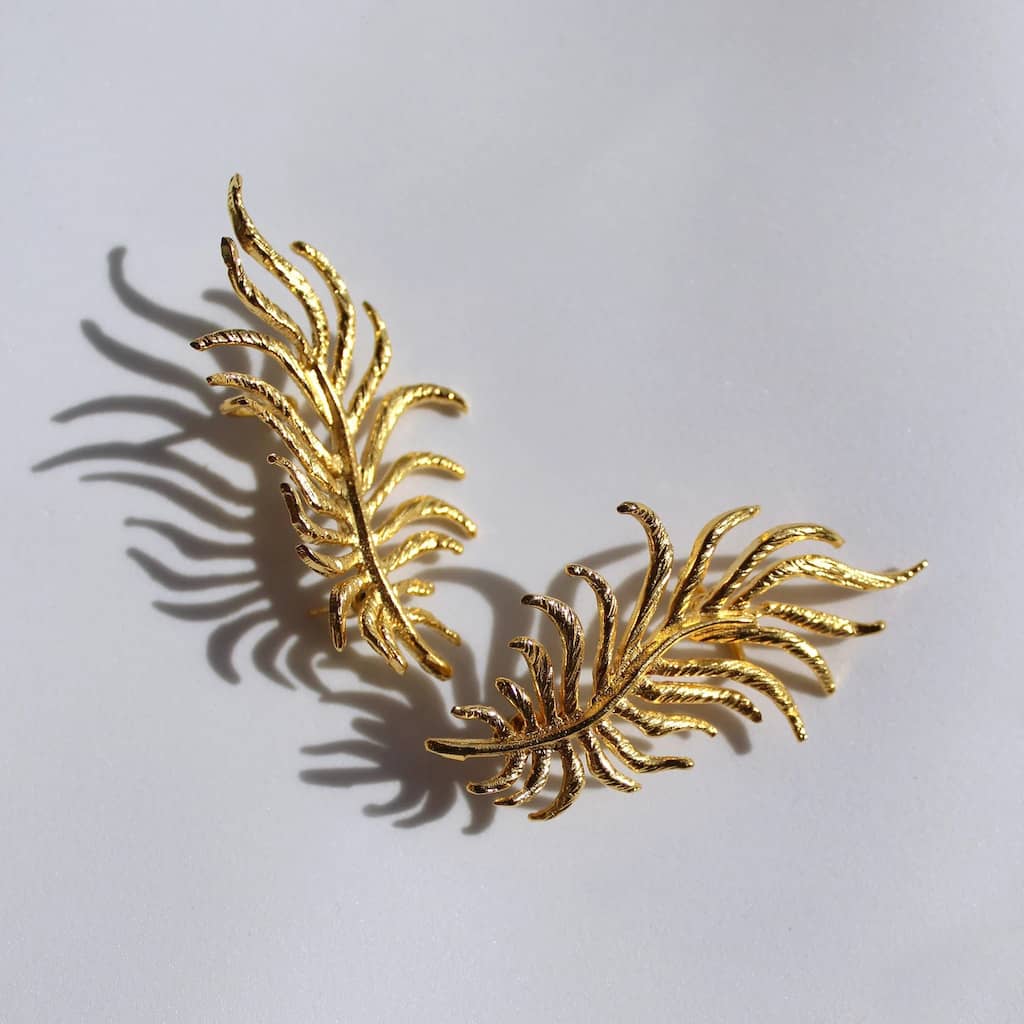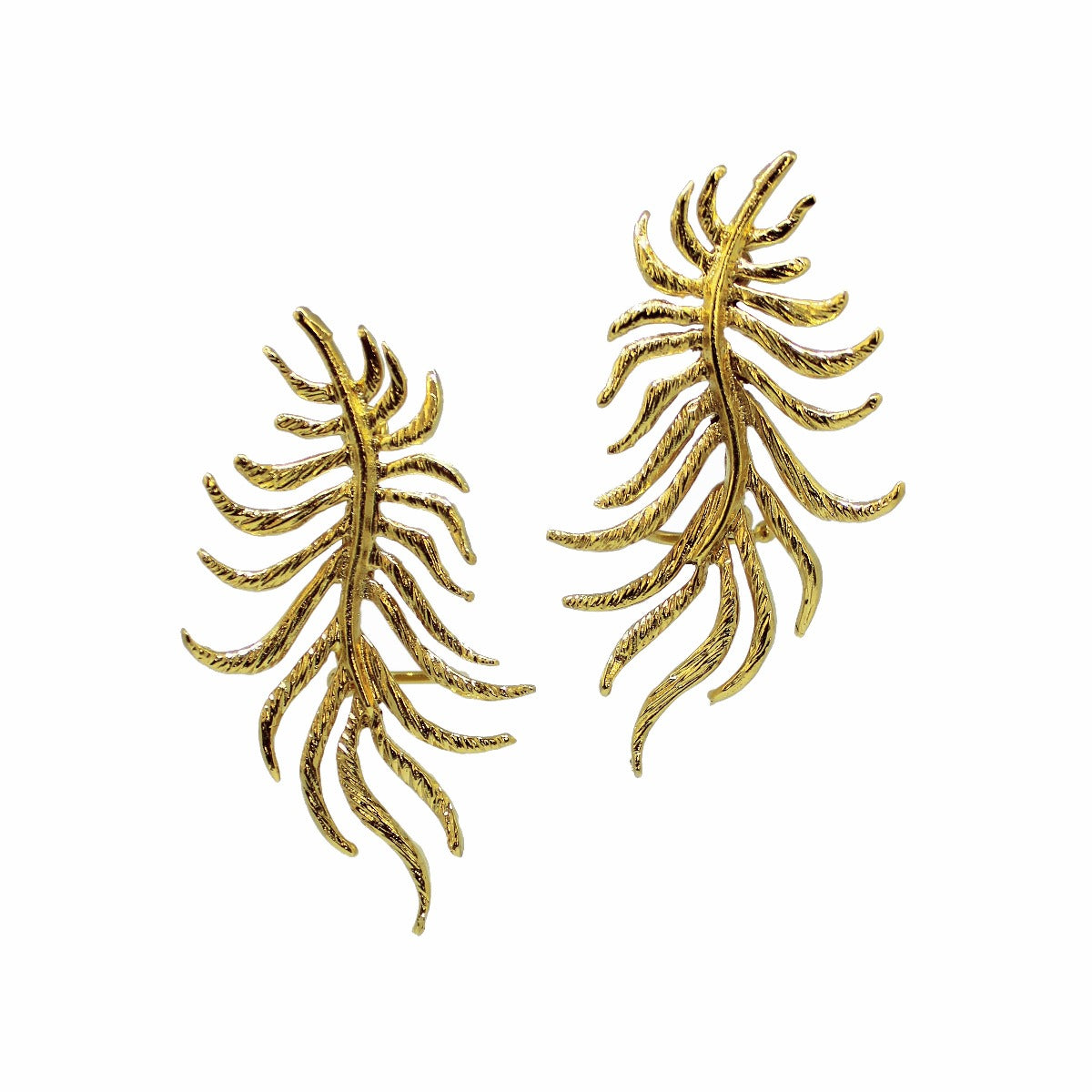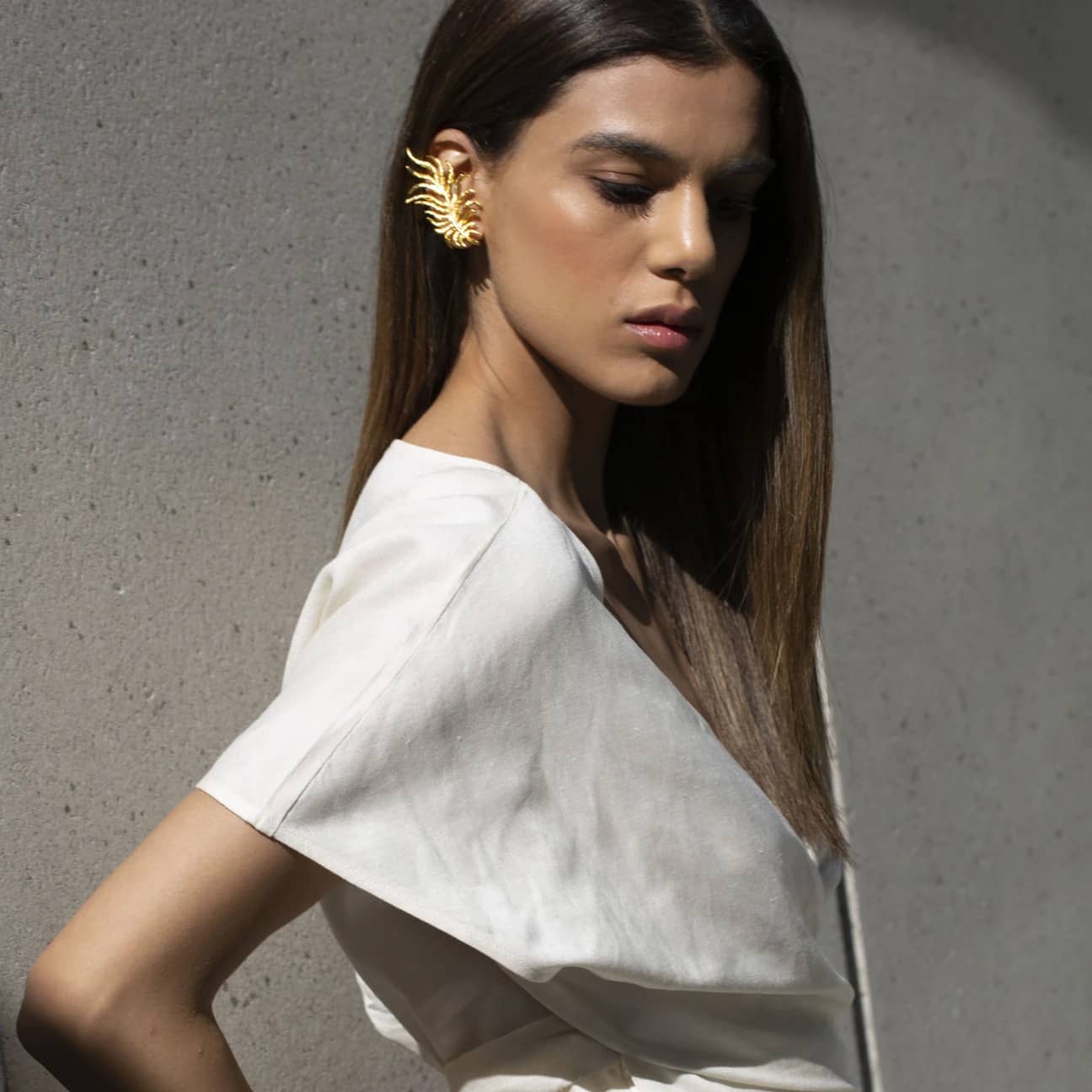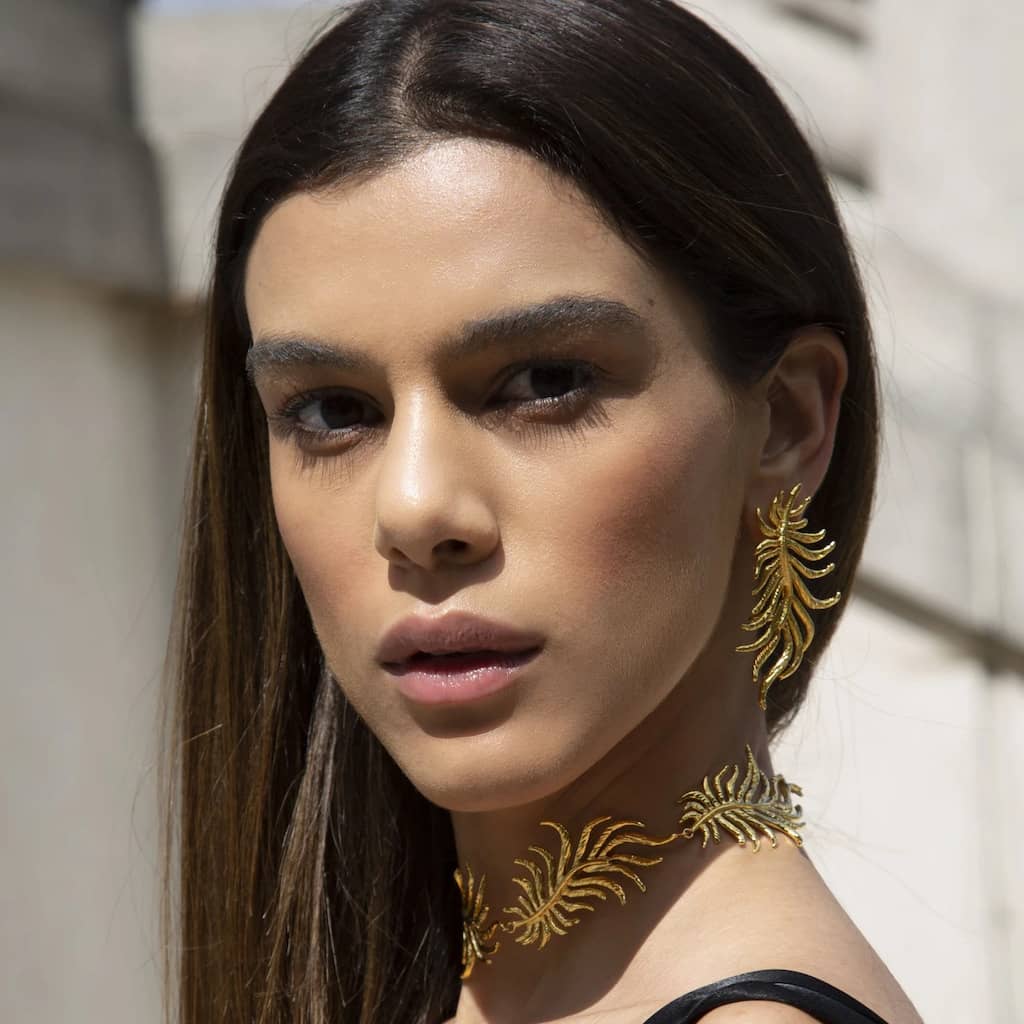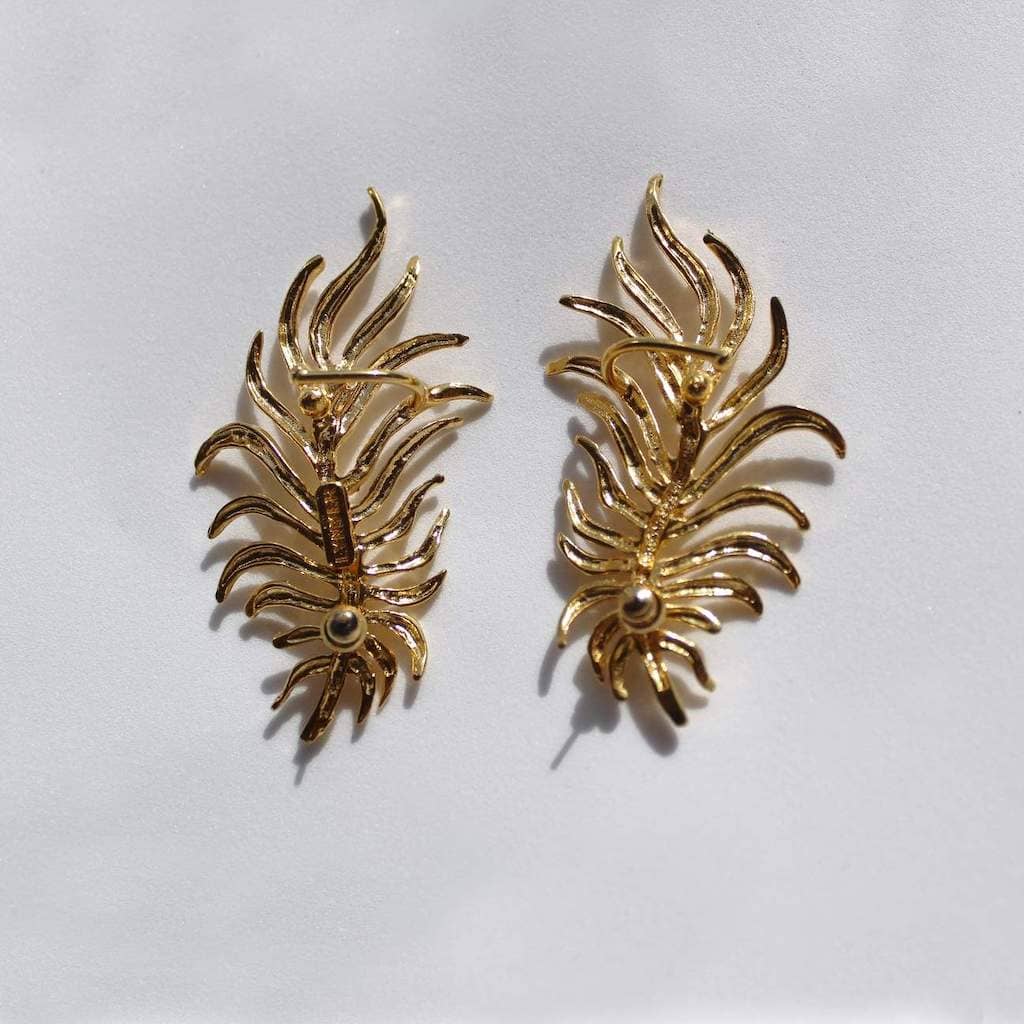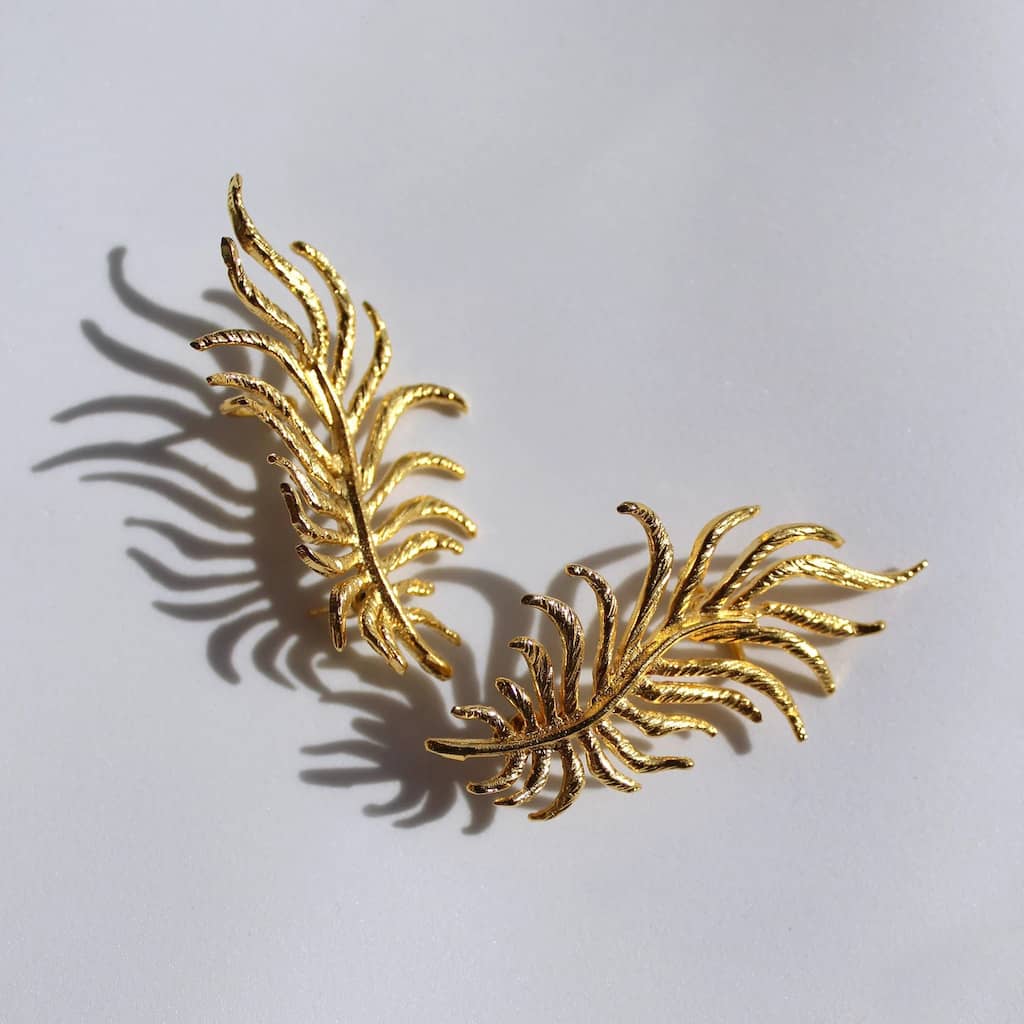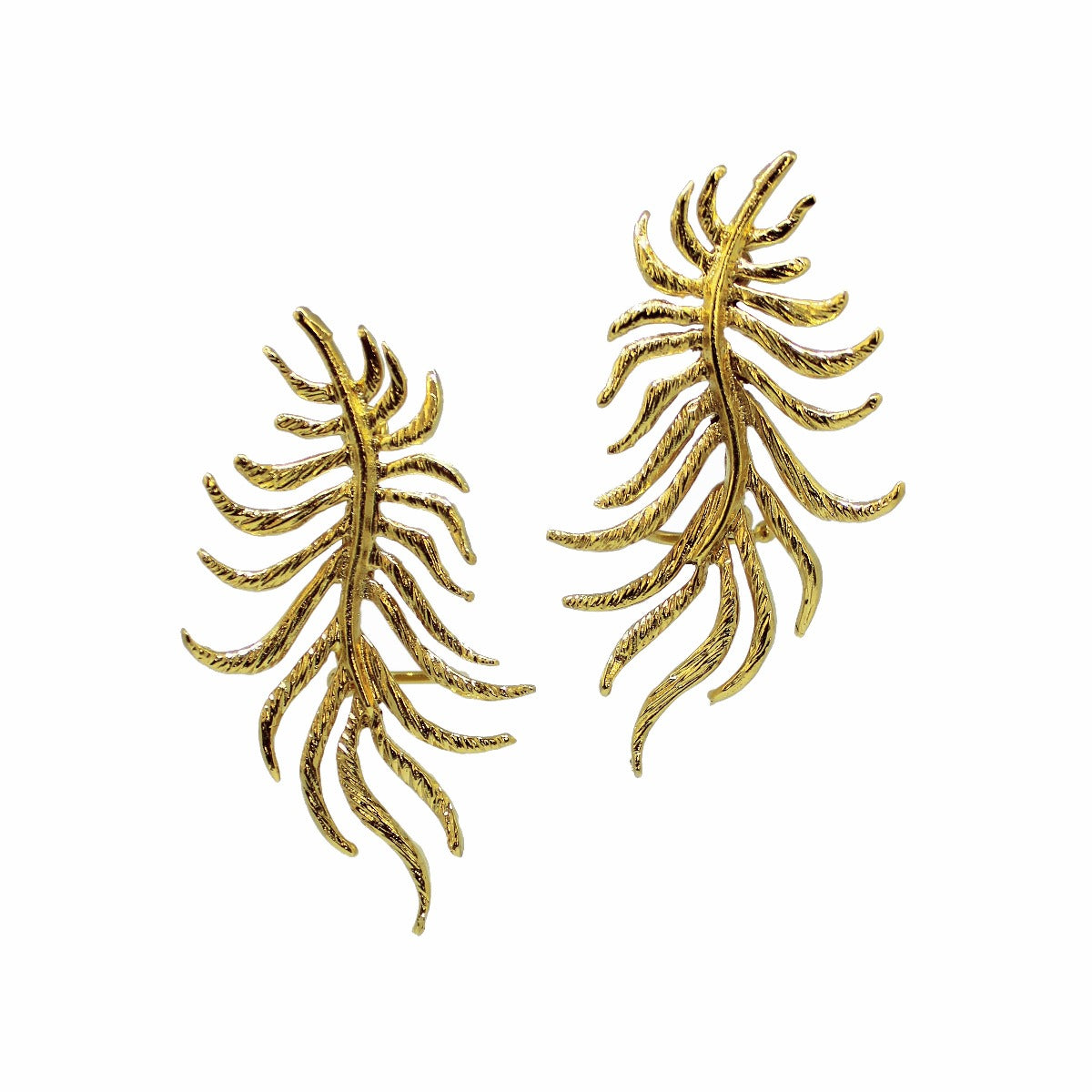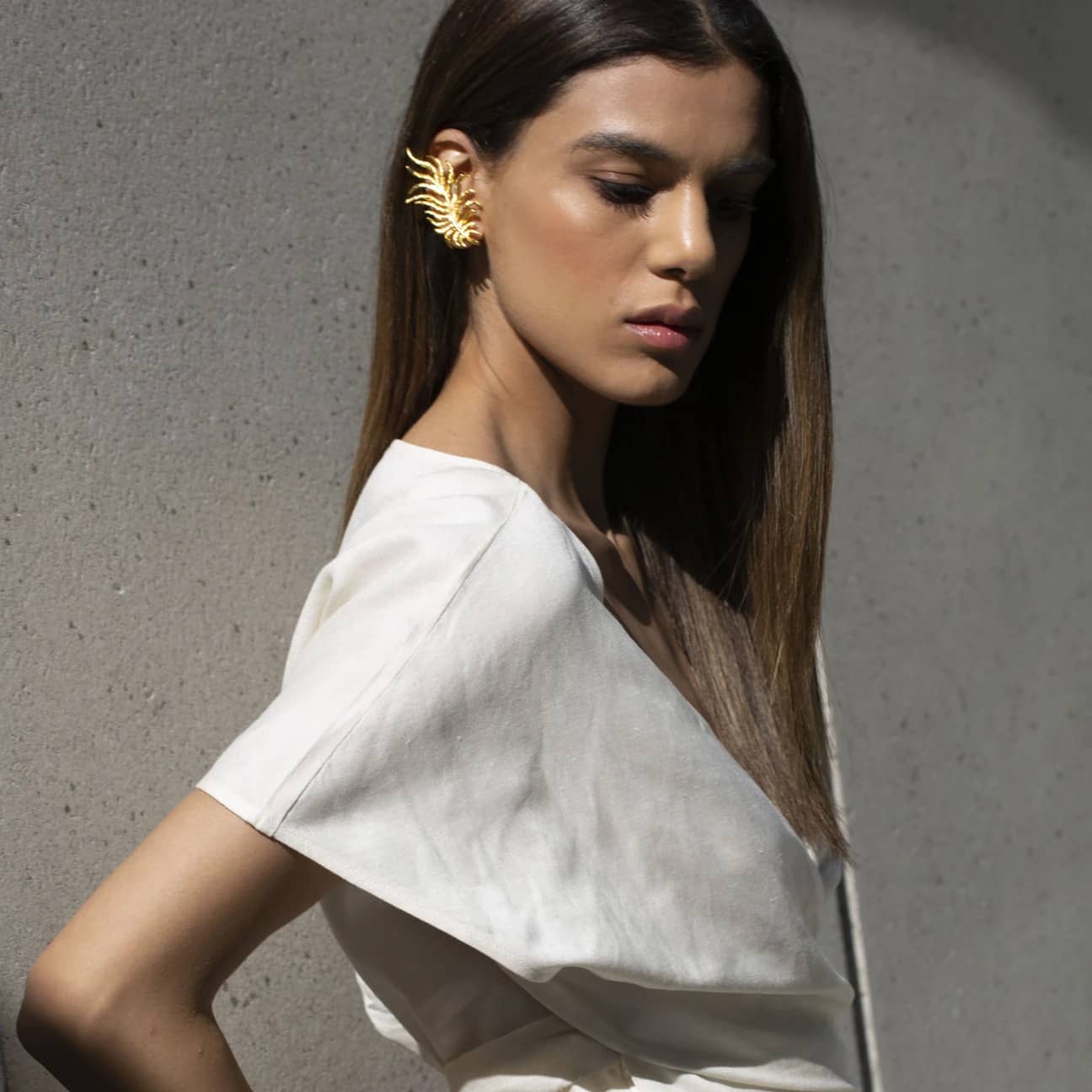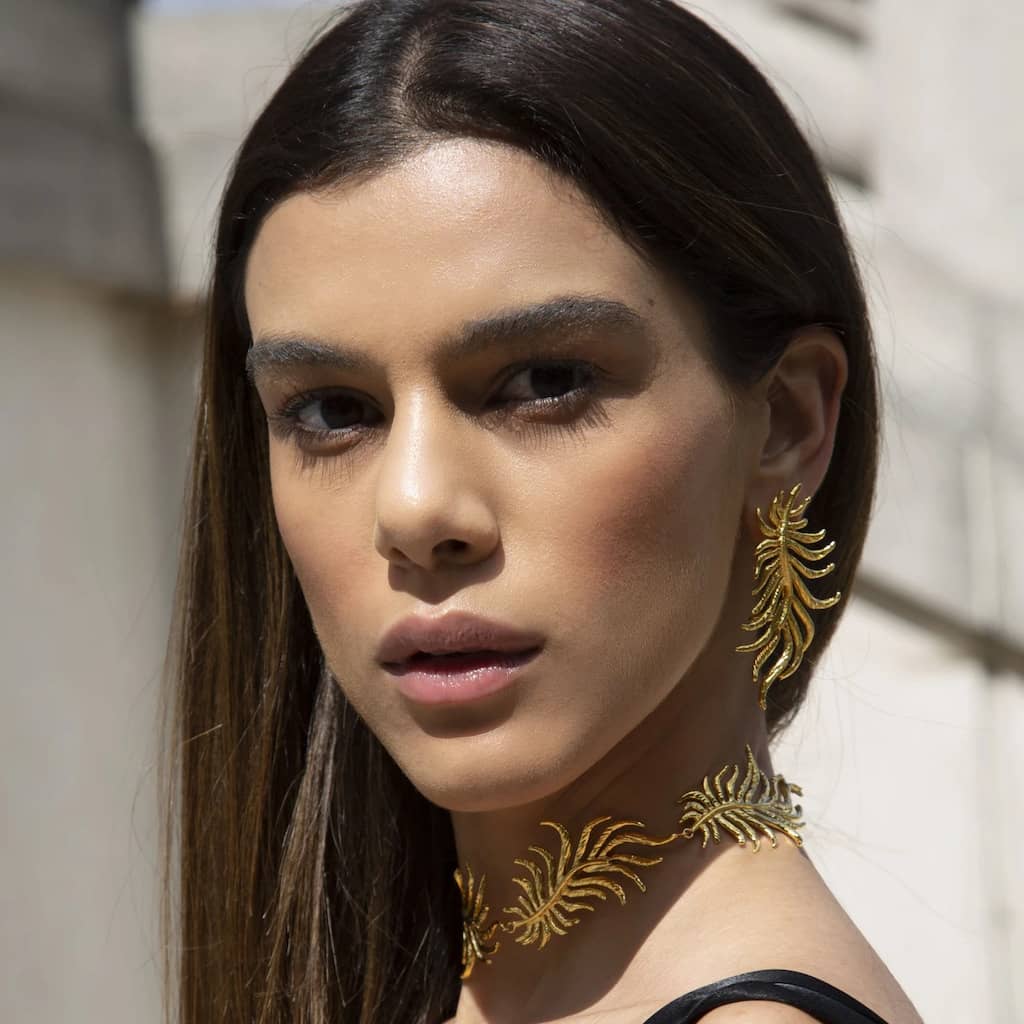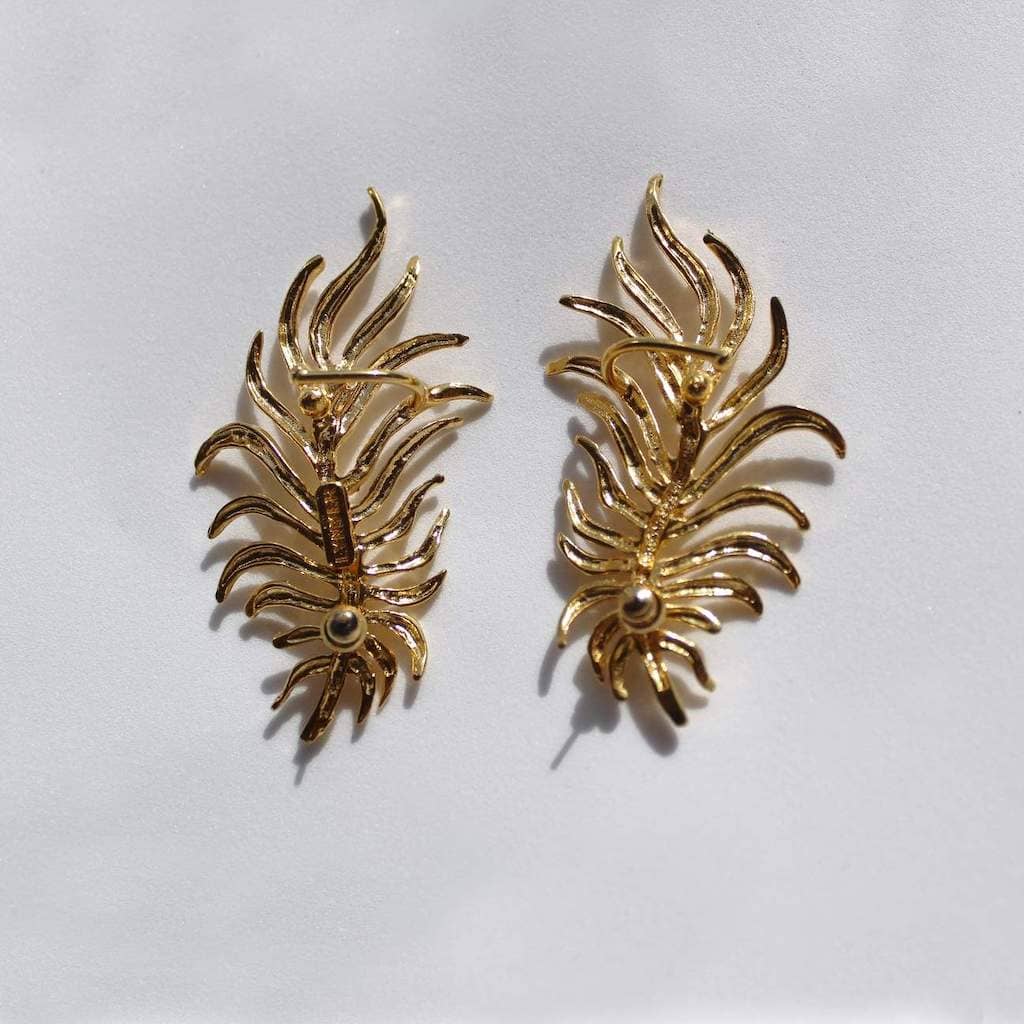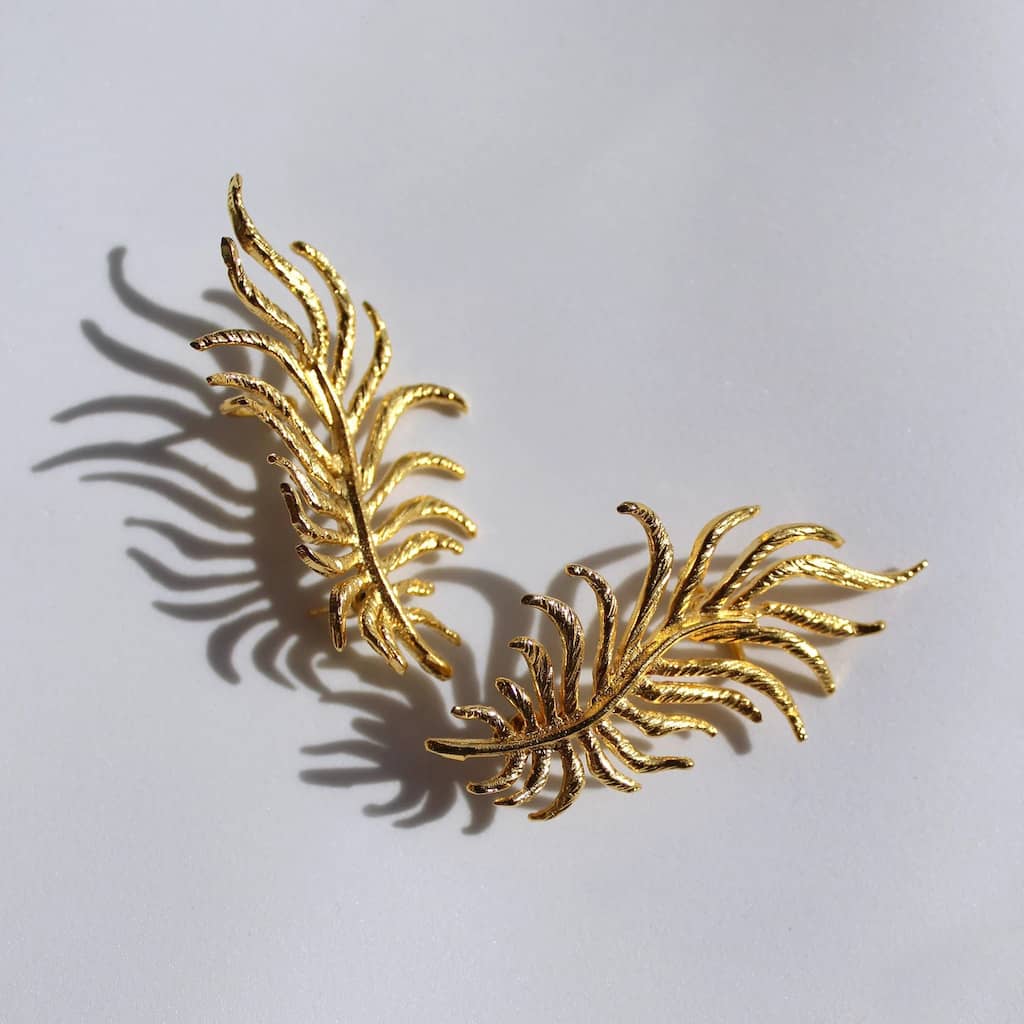 "Amazing customer service, super fast delivery, gorgeous high quality product"
Mary Railey C

Verified Buyer
The Lynyer Promise


FREE SHIPPING FOR £300+ ORDERS


Discover These Amazing Pieces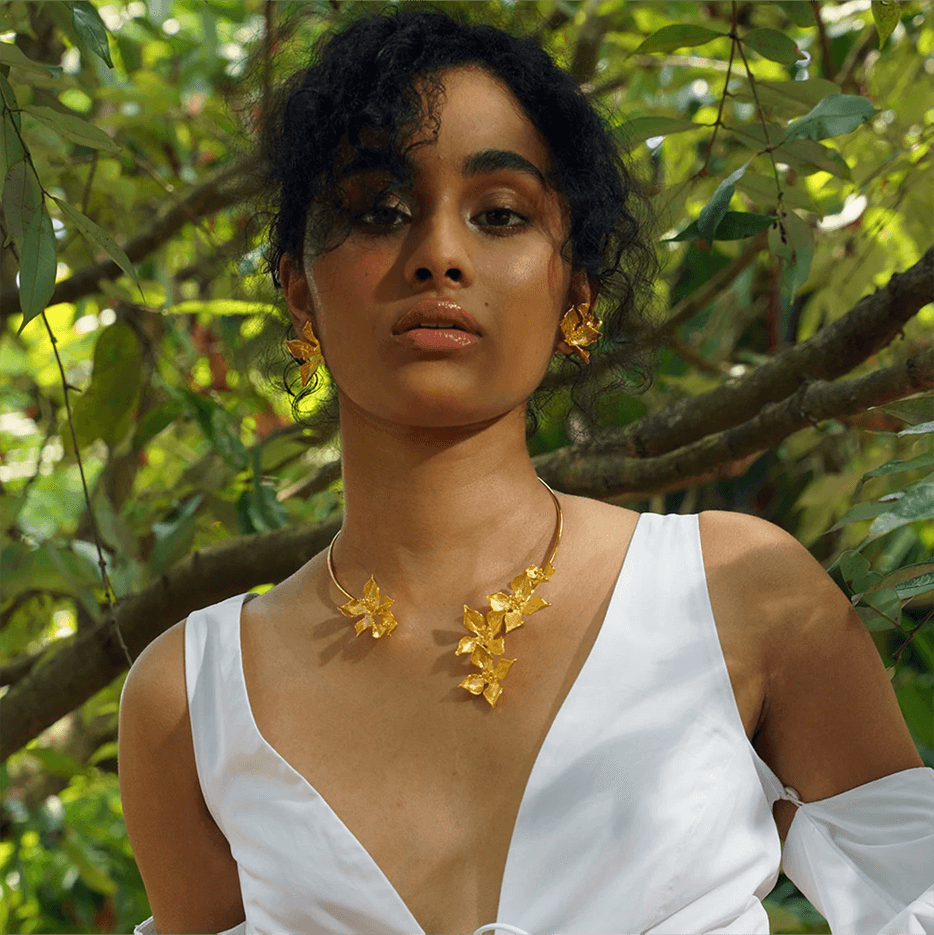 Frequently Asked Questions
Do you follow ethical labour practices?
Yes. We only work with small family-owned businesses in Lebanon, Beirut and Jaipur to help support and give back to the artisanal communities there.
Who designs your jewellery ?
All of our jewellery is co-designed by our founder Leen and the talented artisans we work with.
Are your pieces suitable for sensitive skin?
Our jewellery is made from naturally sourced metals. We only use brass, silver, and 24-karat gold, so they are nickel-free and safe for sensitive skin. We also ensure that all our pieces are light, even our statement ones!
Where are you located, and from where do you ship?
Our head-office is in Singapore; our warehouse is in the United Kingdom, and some of our team members work remotely from Lebanon. We ship out of our UK Warehouse. For more details on shipping please refer to our shipping page.
What benefits do I receive if I become a LYNYER member?
As soon as you become a member, you will receive 50 welcome points. The more money you spend in 365 days, the more points you will accumulate for future orders.
More Statement pieces you will love