A STORY BEHIND EVERY PIECE.
DISCOVER THE ESSENCE BEHIND EVERY LYNYER COLLECTION
Gaia collection
A collection that embodies the majestic feminine power of the goddess of Earth.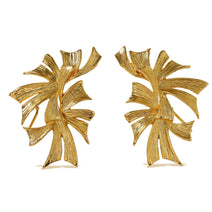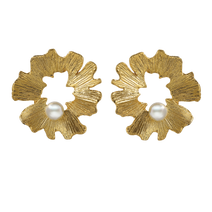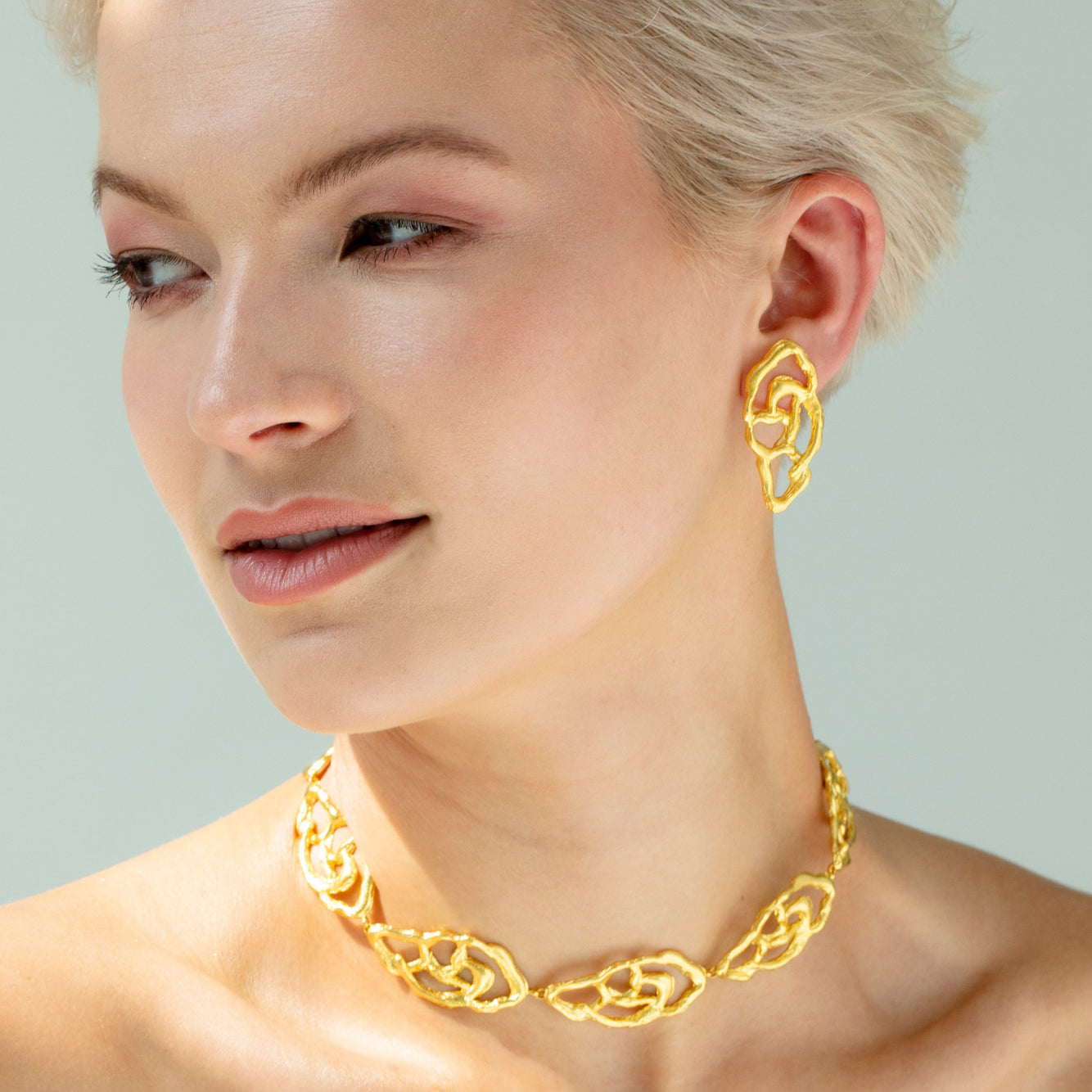 Botanical whispers
Delicate earrings and ear climbers bringing to life the very essence of nature's finest artistry.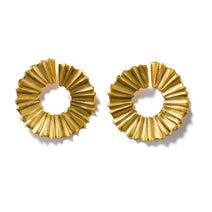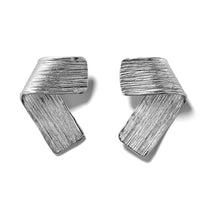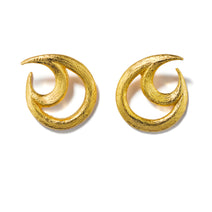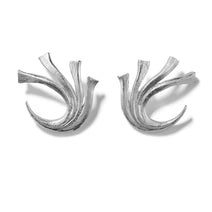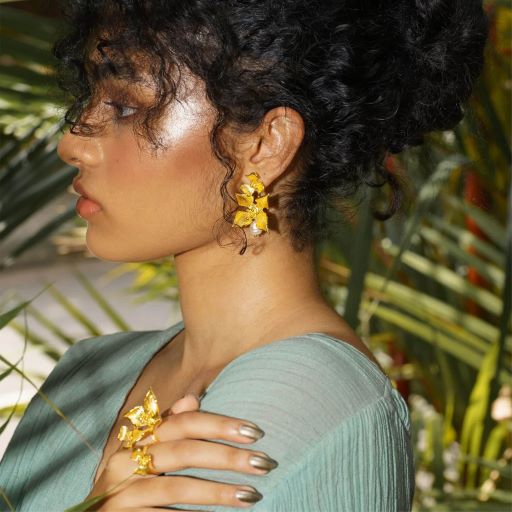 Pearl Blossom
With its abundance of botanical motifs, this collection captures the beauty of the intricate bougainvillaea flower.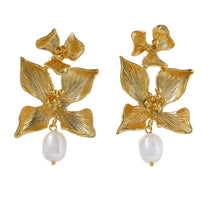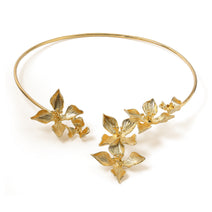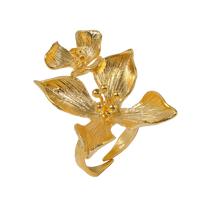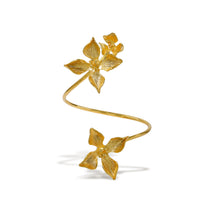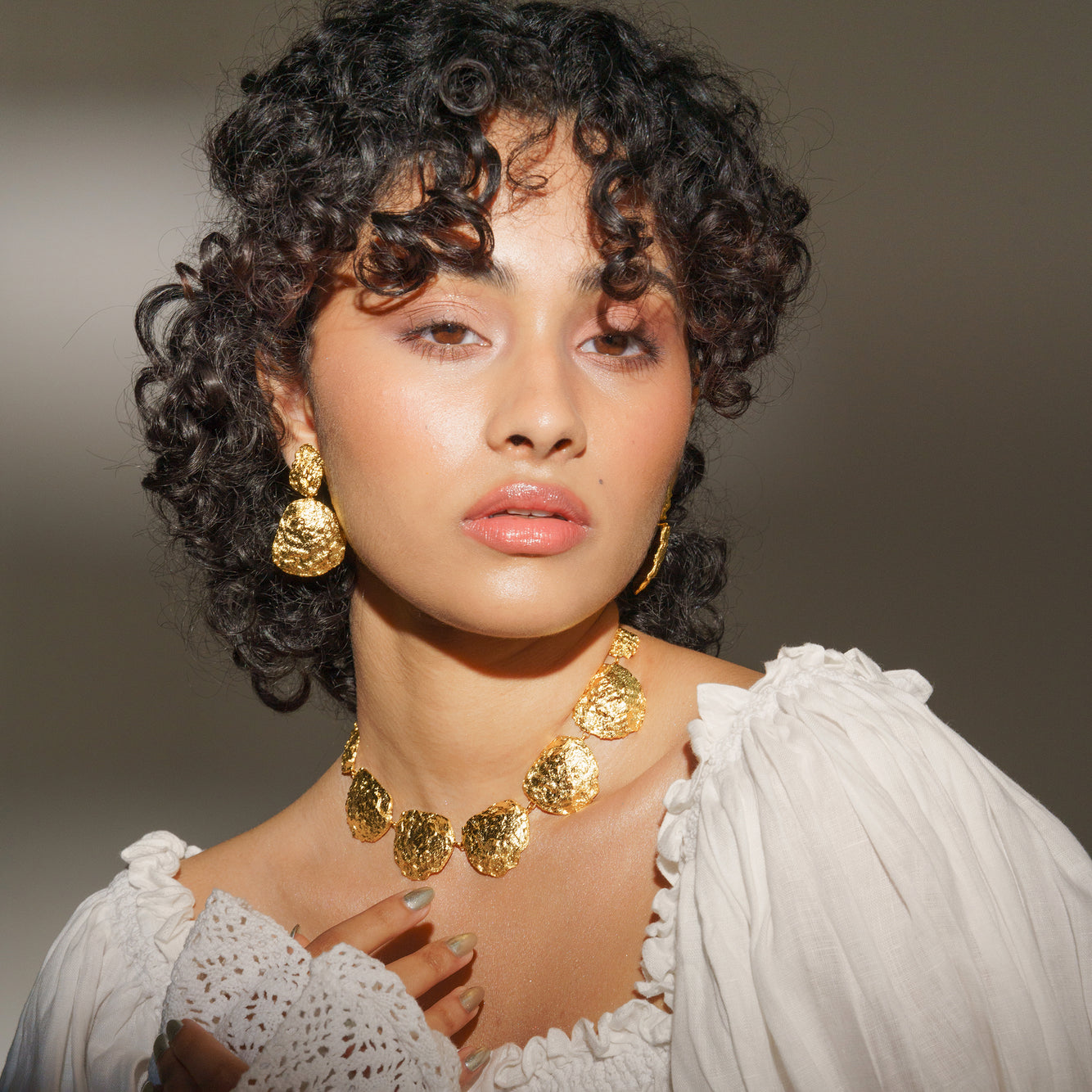 Thalassa Collection
The Greek goddess of the sea bringing us eternally beautiful treasures from the underwater world.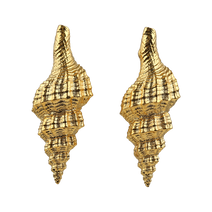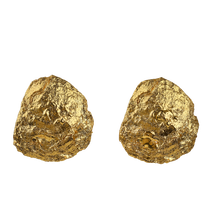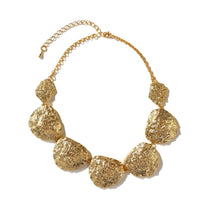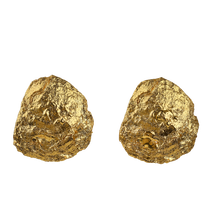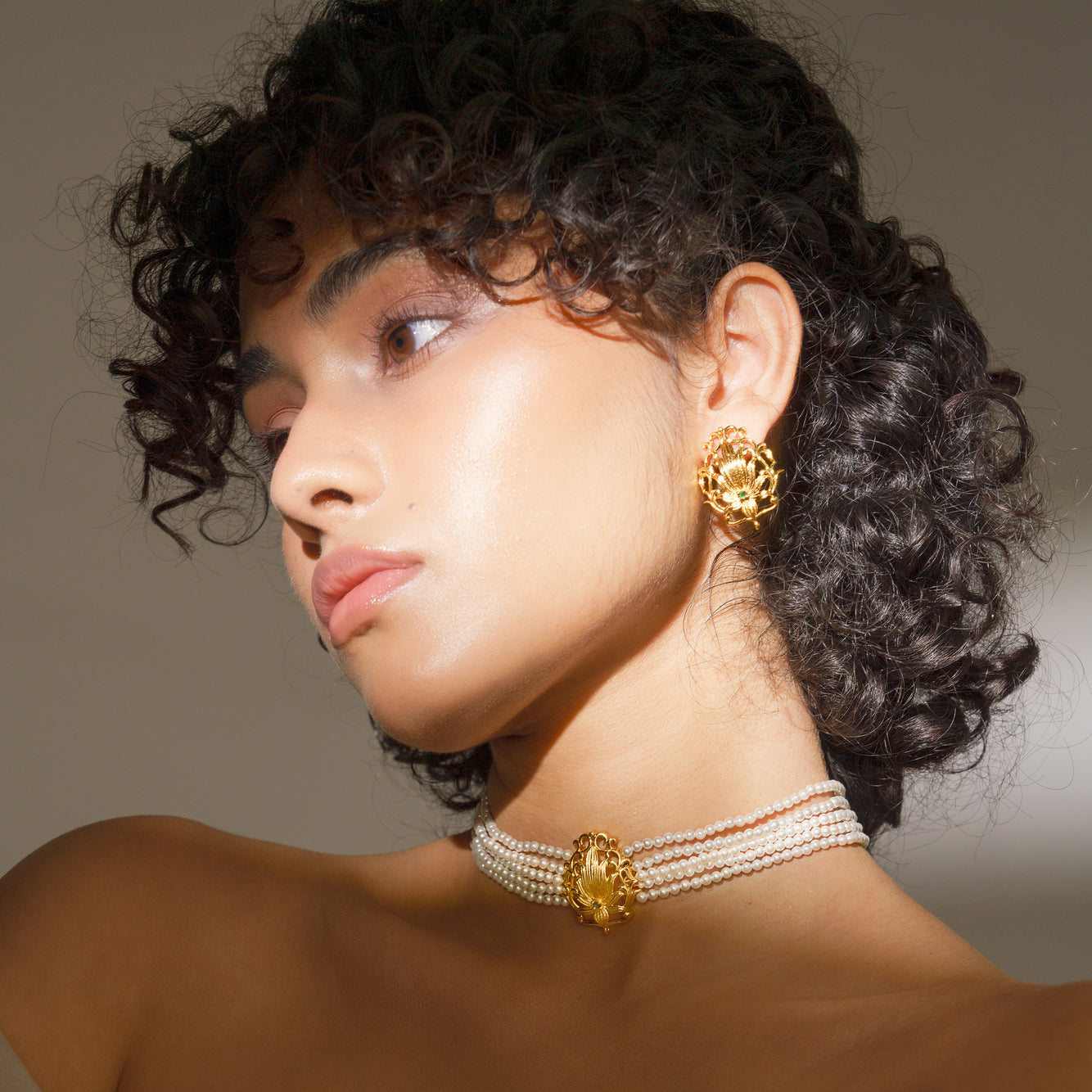 Lotus
Featuring our very own Gemstone encrusted Lotus flower. Available in Silver & Gold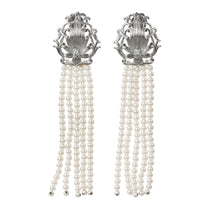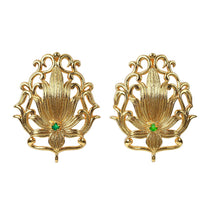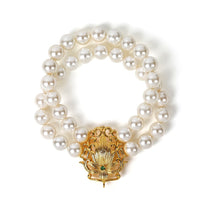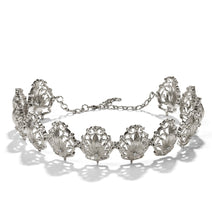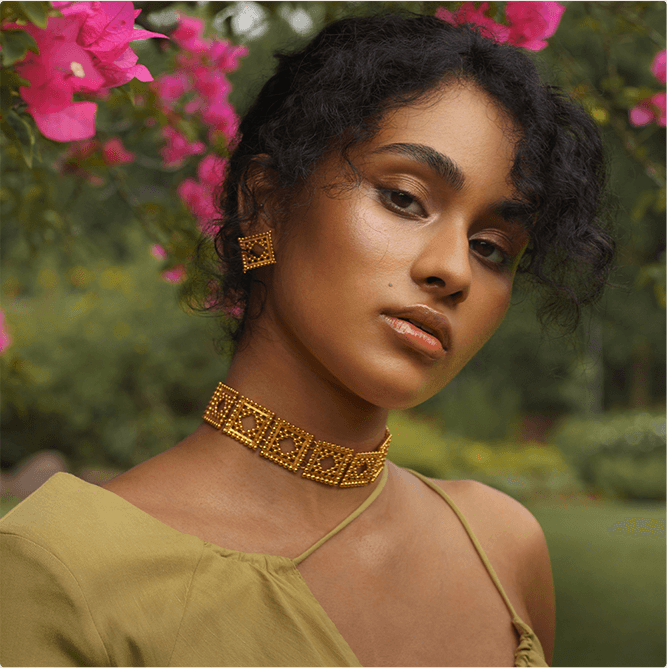 Ravi Collection
A collection that radiates with optimism, featuring Indian-inspired designs crafted with pearls and exquisite geometric forms.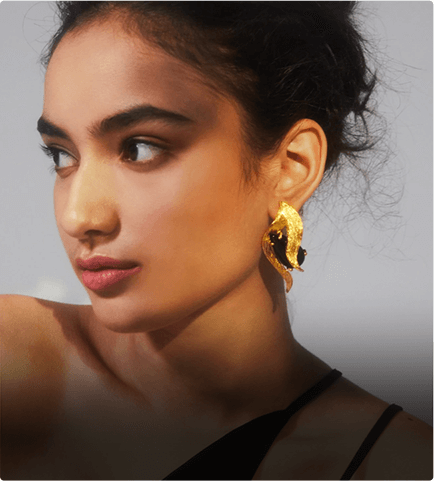 Botanical Collection
Wild, abundant, and fresh as a petal, a collection that immortalises our love for the tropical wilderness.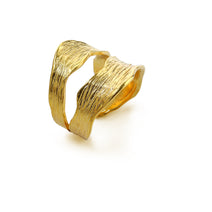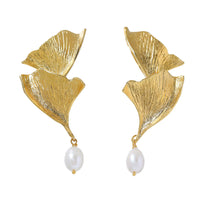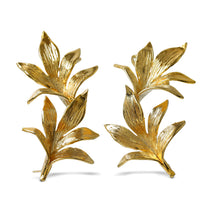 The Lynyer Promise



FREE DHL EXPRESS SHIPPING FOR £300+ ORDERS

NATURAL. SUSTAINABLE. ETHICAL.
LYNYER is revolutionising the conventional meaning of jewellery by bringing together skilled global artisans to create statement, high quality, meaningful and unique pieces.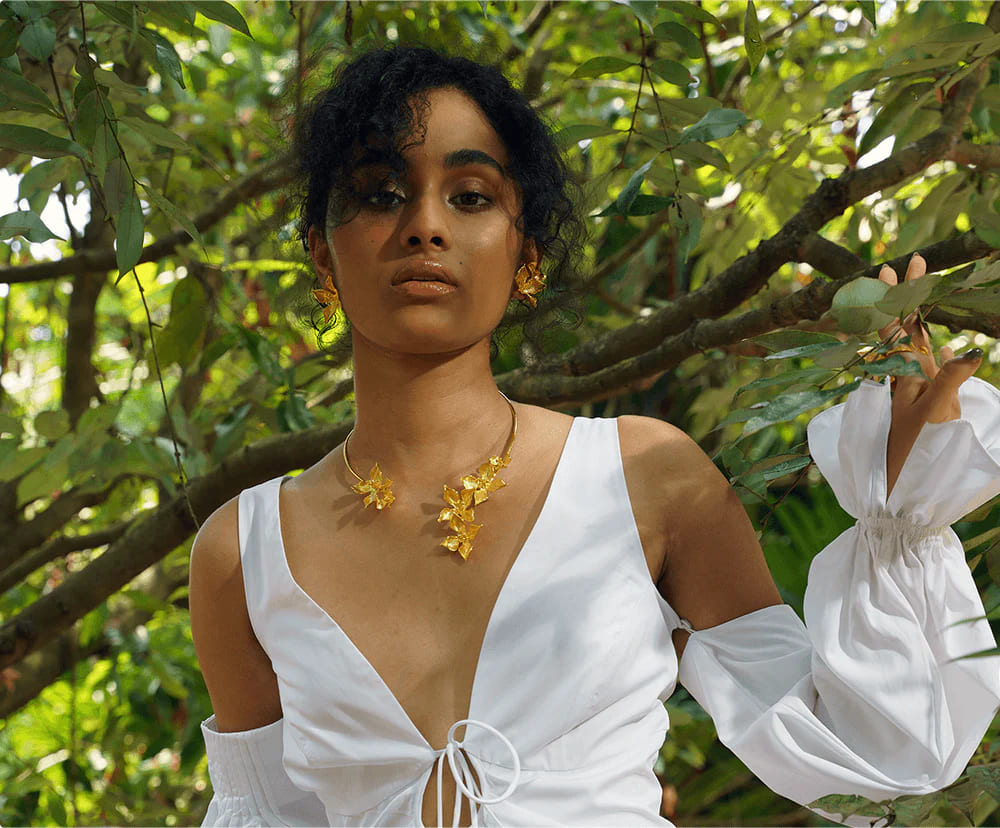 "Really love these earrings!Lightweight and elegant!!"
Megi R. Verified Buyer
"Absolutely breathtaking. I like how they can be worn as a cuff or hang down. As pretty as they looked on the website."
Mary Railey C. Verified Buyer
"This is such a STUNNING piece of jewelry! Definitely looks even better in person. The details are so beautiful that I just can't take my eyes off of it. Very comfortable to wear—not heavy at all. "
Emiliya. Verified Buyer
"Love my RetrOh Earrings!"
Rawan H.. Verified Buyer
"It's rare when I fall in love with statement earrings. I loved these from the very first product photo, and I love them even more nowadays, as part of my collection. So much, I'd like to wear them every day!"
Jacqueline C. Verified Buyer
Love that it's simple yet bold and really elevated the most casual outfits. I bought this for an occasion but ended up wearing for both work & casual days. The quick delivery is pretty impressive!"
Genevieve O. Verified Buyer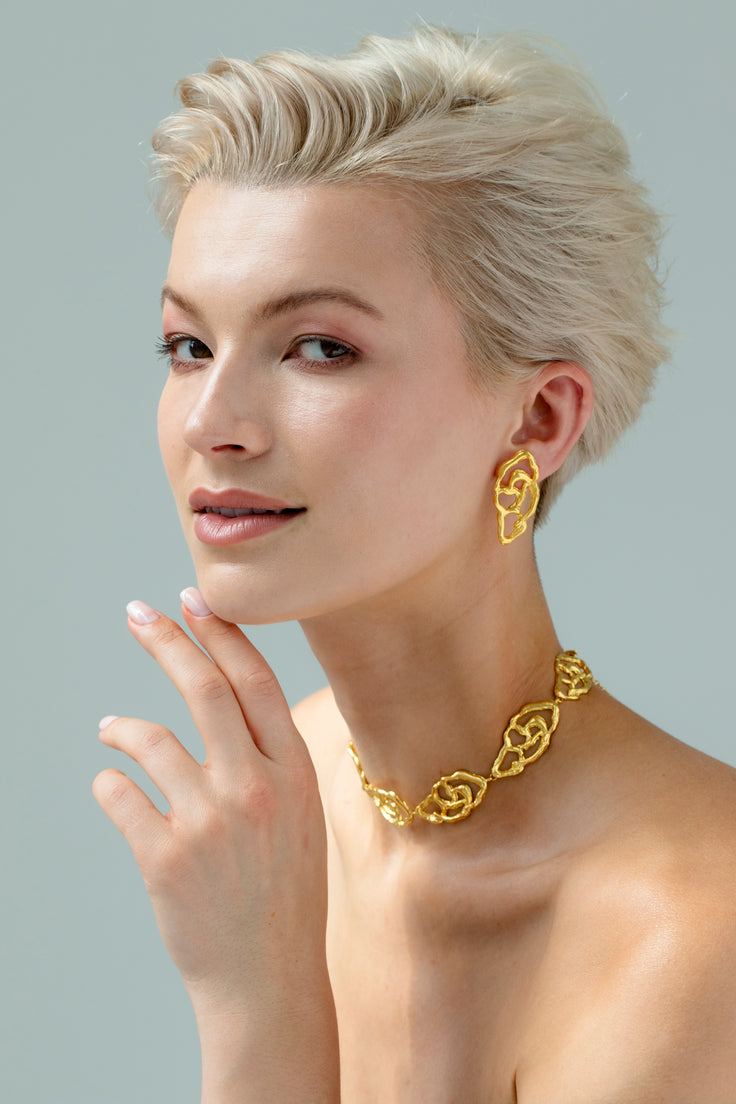 Introducing Botanical Whispers: Where Nature's Beauty Meets Empowered Elegance.
September 15, 23
We proudly present the Botanical Whispers Collection, a symphony of botanical inspiration and exquisite craftsmanship that captures the essence of Singapore's enchanted tropical landscape.