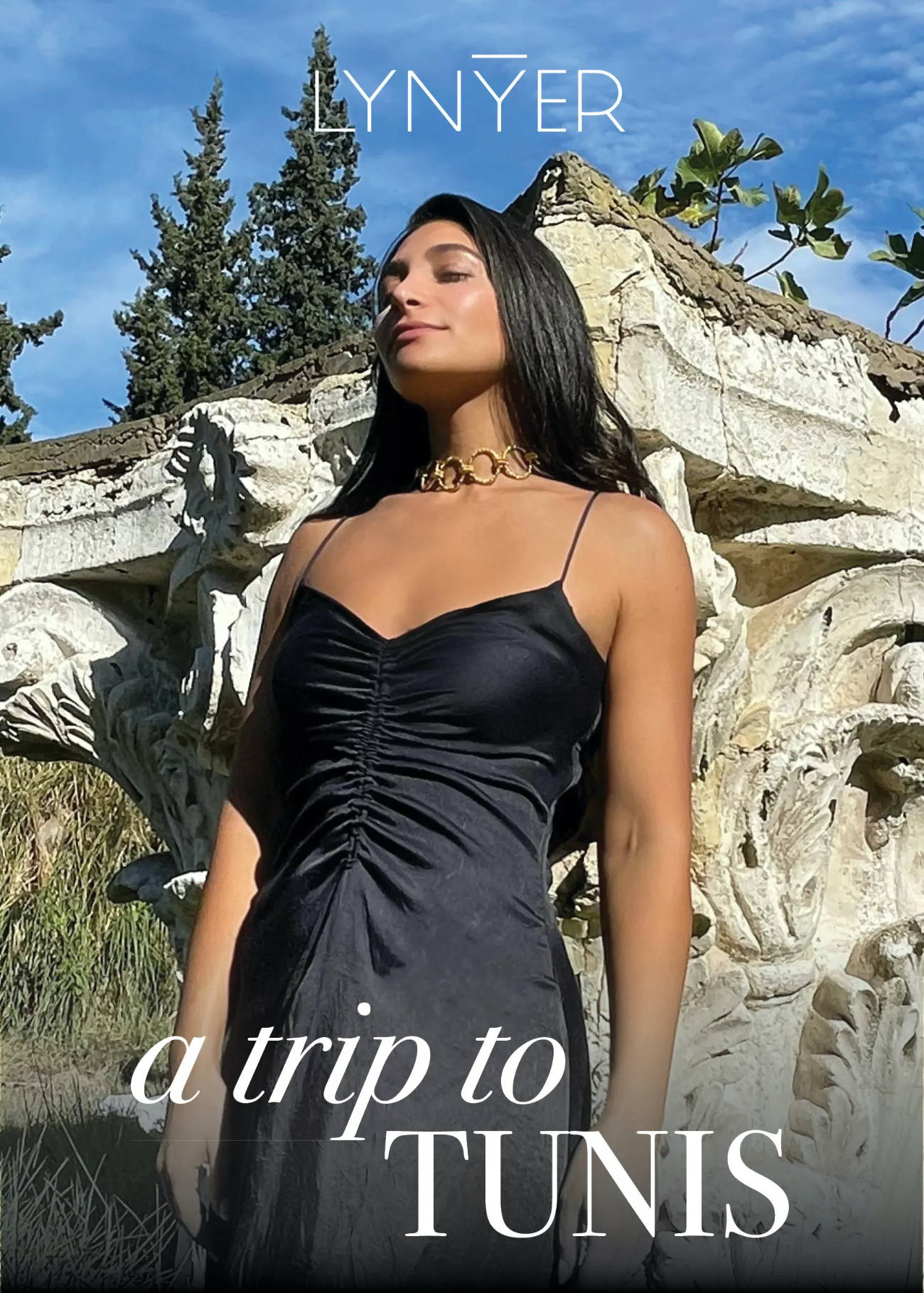 A RetrOh Escape
I went on a magical trip this October to Tunisia with my best friend and current muse, Maya.
Enchanted by the beautiful ancient Carthaginian ruins, we decided to put together an impromptu fun photoshoot wearing the RetrOh pieces.
We styled our statement handcrafted RetrOh jewellery pieces with an easy silk black slip dress, a Lynyer signature look contrasting minimal clothing with gleaming unique jewellery for the powerful yet glamorous look.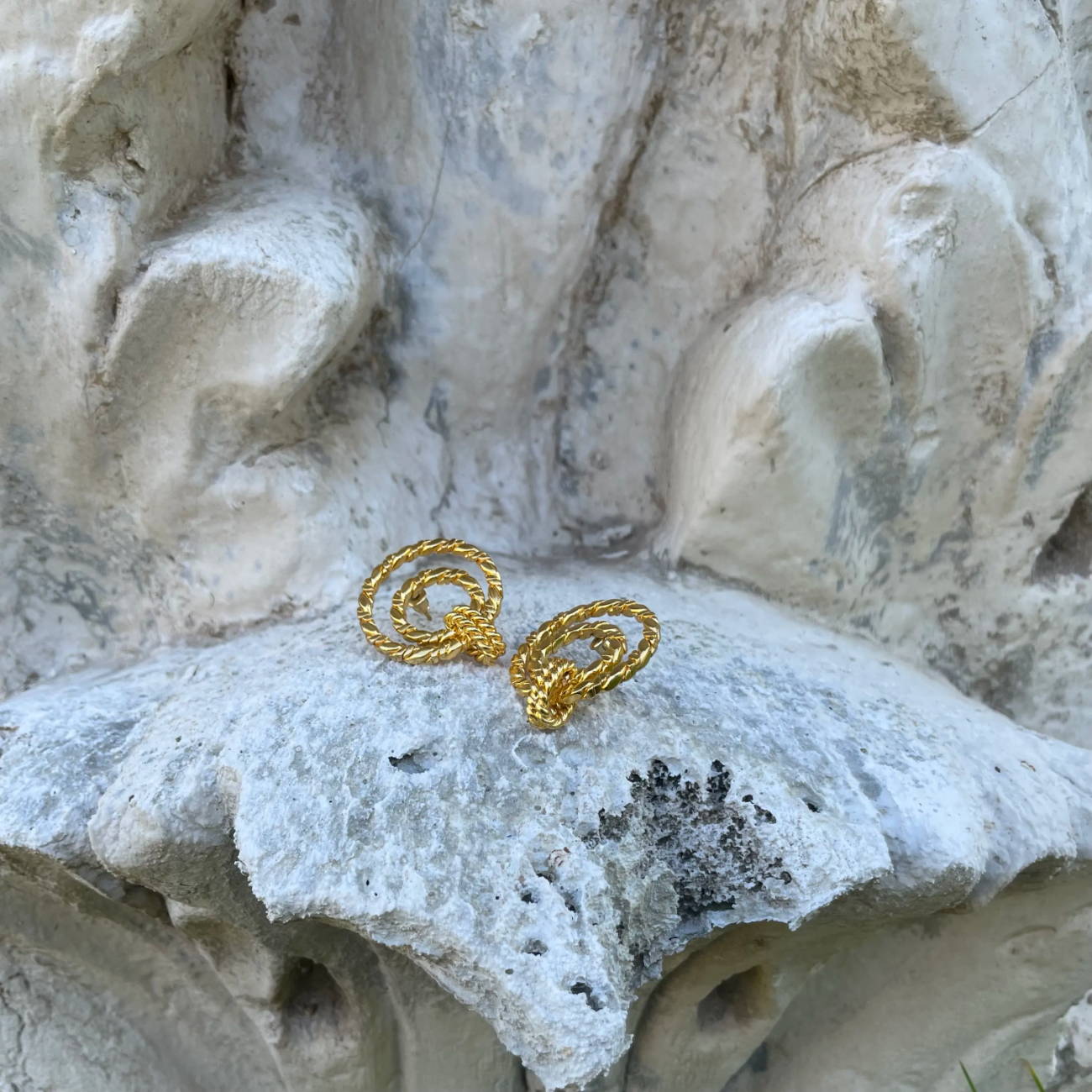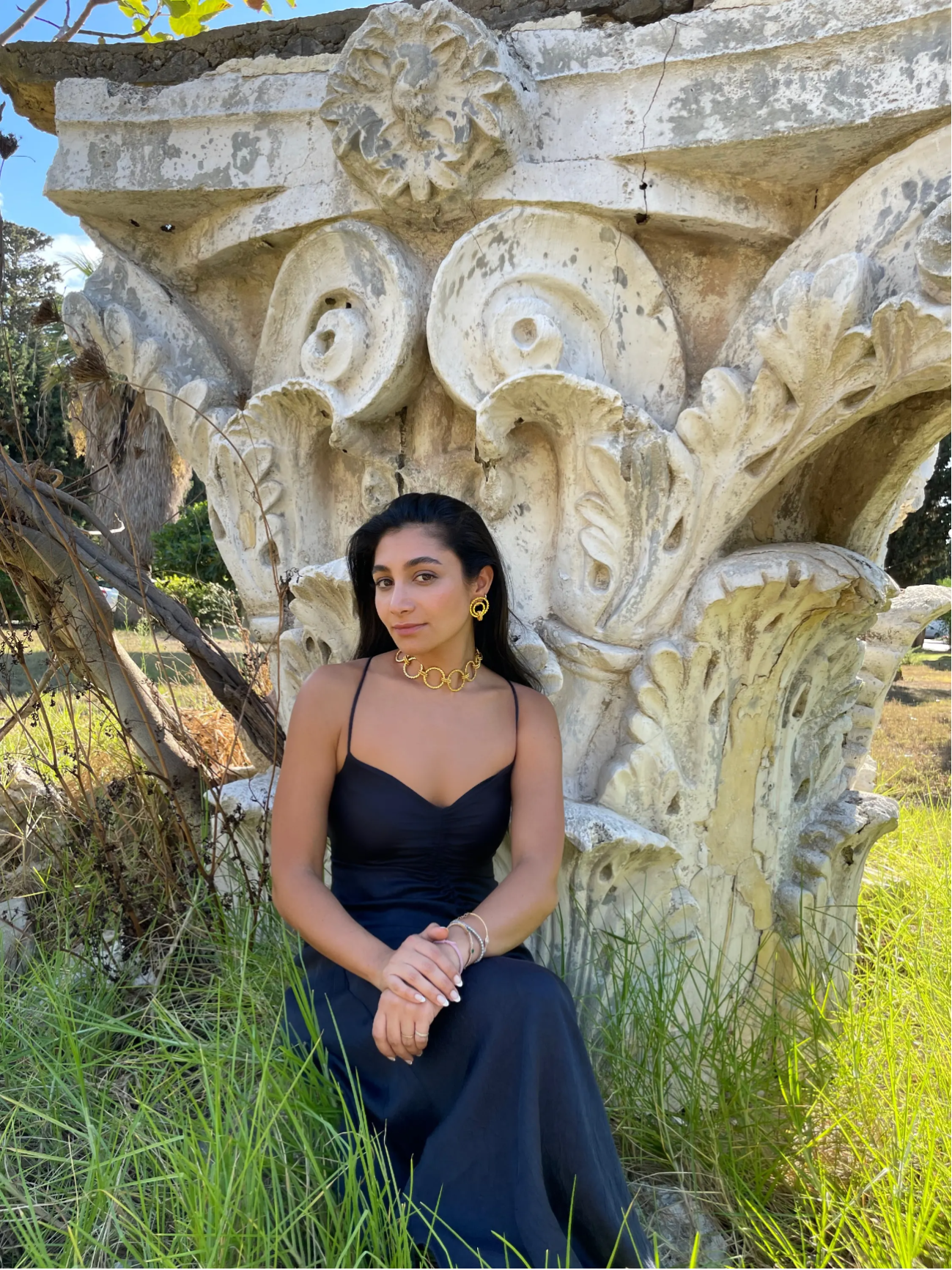 RetrOh Necklace & Earrings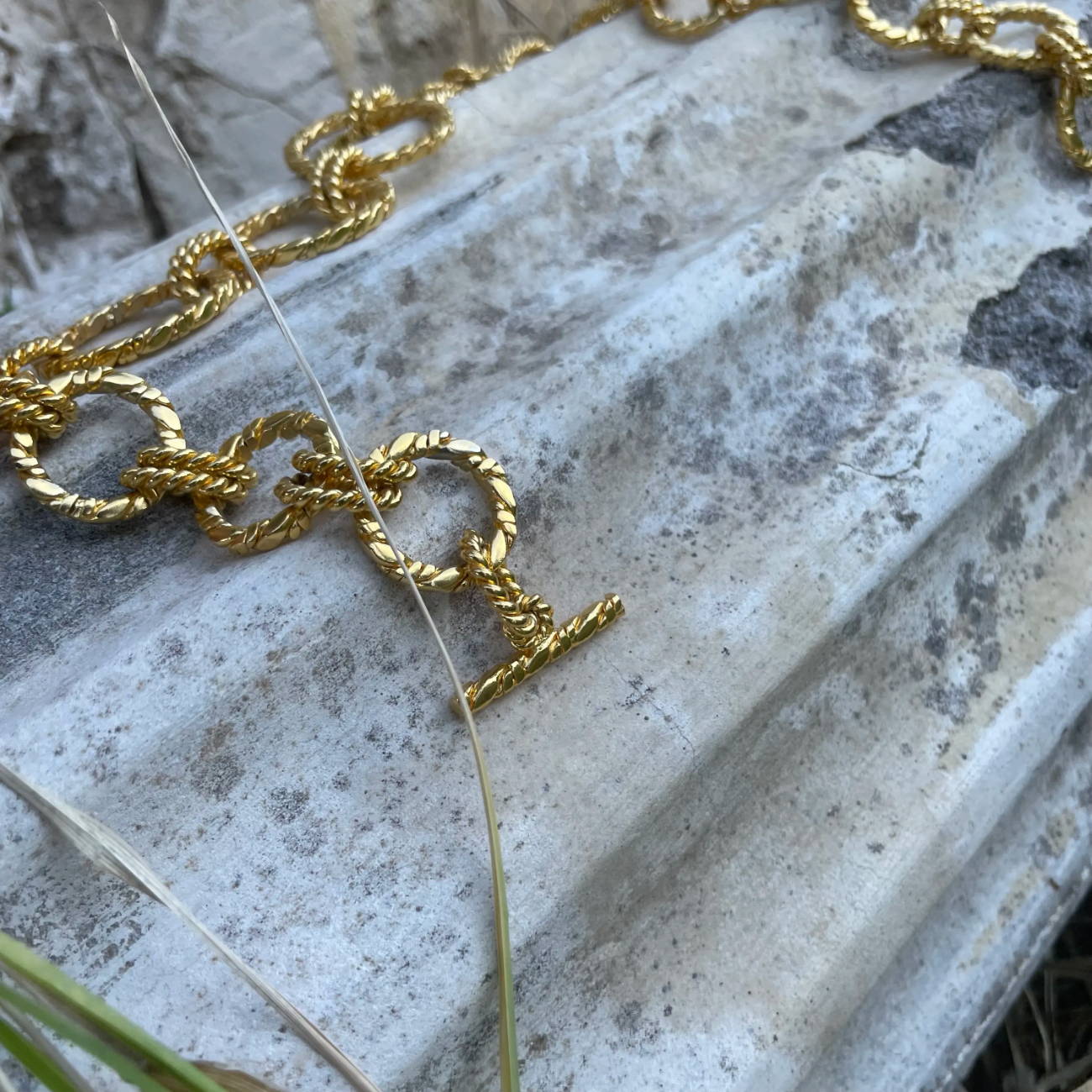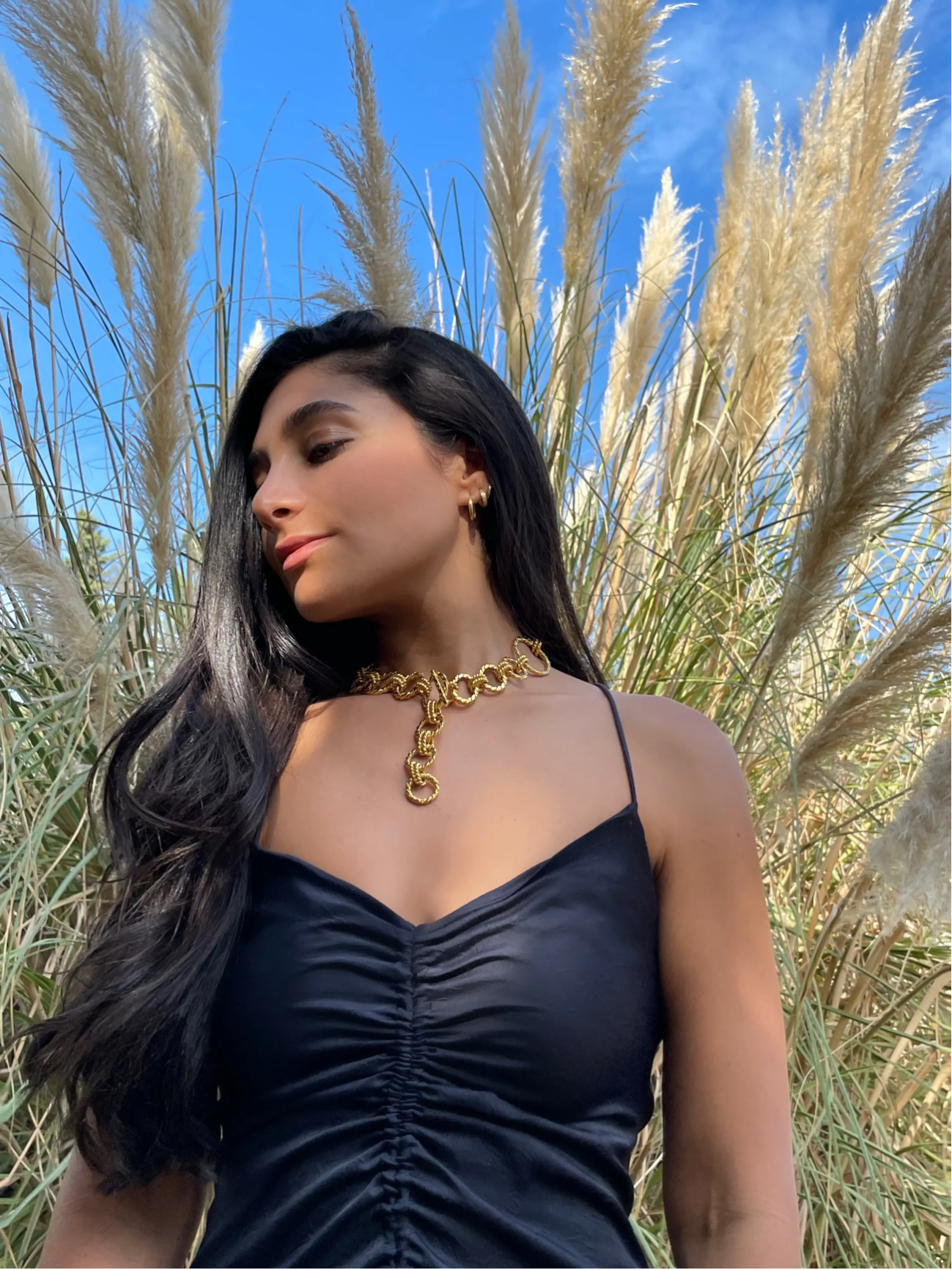 Sold out
Sold out
Sold out